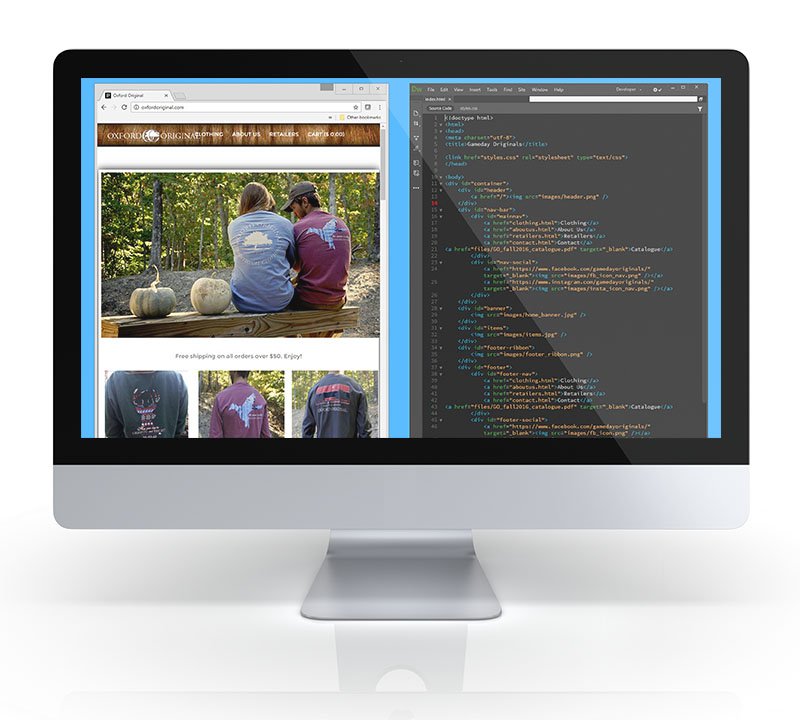 Web Services
Everyone needs a great website. Clean, up-to-standard code that "just works". From theme starters to fully custom sites, I can help you find the right solution.
I offer web design and development, WordPress, Squarespace, Shopify websites, and other web services such as email marketing.
Pick your design, pick your platform – love your website.
Print and Branding
Whether you need business cards, a logo, a sermon series, a poster – you name it. I can take care of all your print and branding design needs.
With years of experience in print and branding design, I can be a big of making your business or organization stand out with creative and effective marketing and branding materials.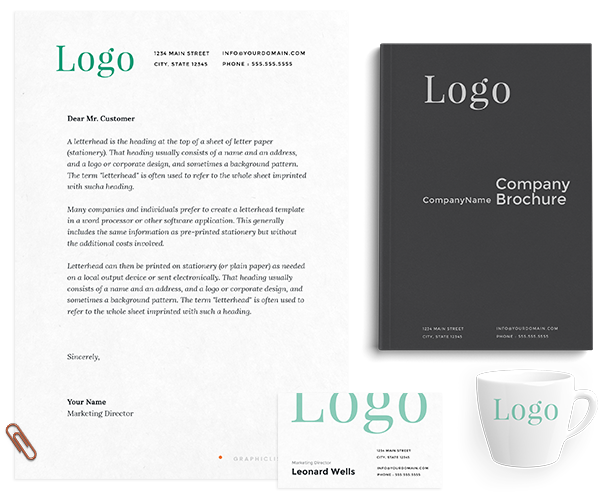 About Will
I have a degree in Graphic Design and over 6 years of experience in web design, print design, and web development.
I have worked with a wide variety of companies and organizations all over the world, building their brands, building their websites, and helping to market themselves more successfully.
My passion is to help churches, organizations, and small businesses look their best, in all respects. I believe good design and a great website can be such an incredibly helpful tool and I want to help each customer find their best way to utilize them.